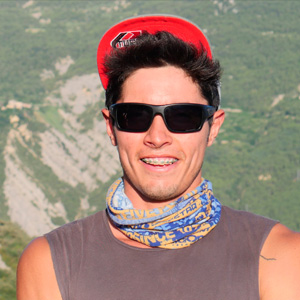 Andres Villamizar
Colombia
BS: Right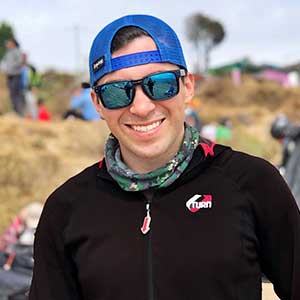 Cesar Arévalo
Colombia
BS: Right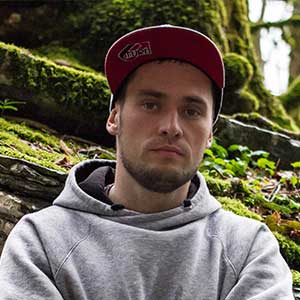 Egor Posokhin
Russia
BS: Left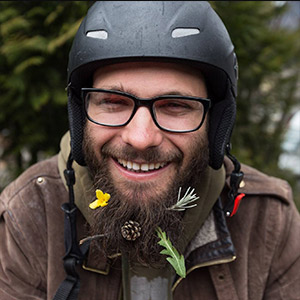 Porret Maël
Swiss
BS: Right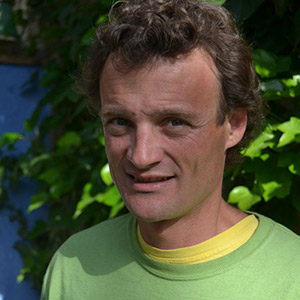 Raul Rodriguez
Spain
BS: Right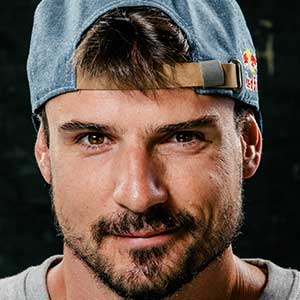 Horacio Llorens
España
BS: Right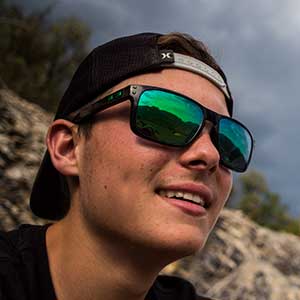 Jack Pimblett
Inglaterra
BS: Right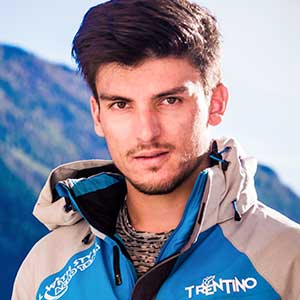 Nicola Donini
Italia
BS: Right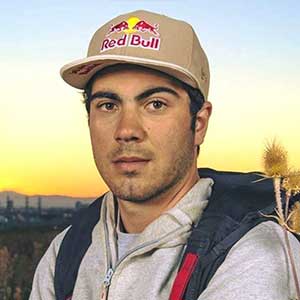 Rafael Goberna
Brasil
BS: Right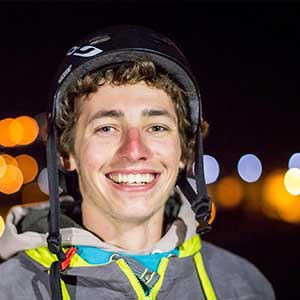 Theo de Blic
Francia
BS: Left
Thomas Schlögl
Austria
BS: Left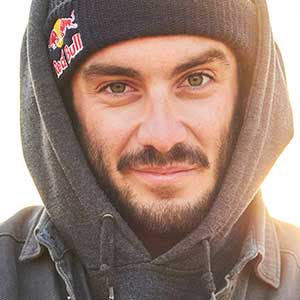 Tim Alongi
Francia
BS: Right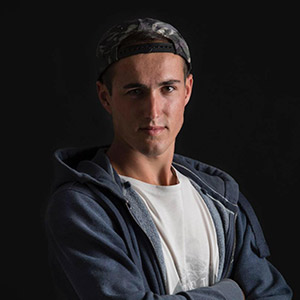 Axel Fornasier
France
BS: Right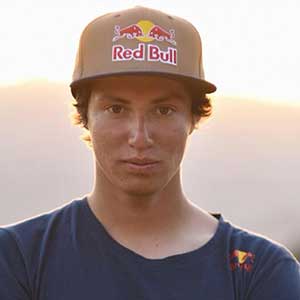 Victor Carrera
Chile
BS: Rigth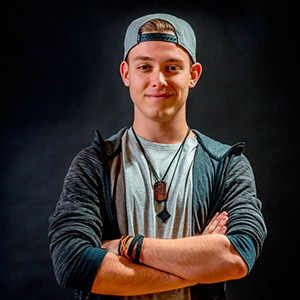 Luke de Weert
Netherland
BS: Right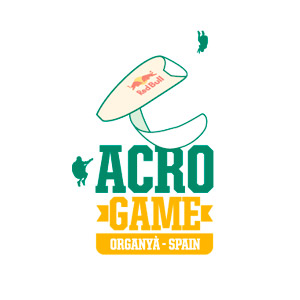 Acro Game 2018
Organyá Spain
BS: Best Side
ACRO GAME 2019
The particularity of Acrobatic Paragliding is the large number of maneuvers and moves that a wing and its pilot are able to do in the air, more than 50 are now recorded. The pilot can reach high speeds of more than 100km/h and a centrifugal force of 6G in certain maneuvers.
The format of Acro GAME is based on battles in the air (1 vs 1). The pilot has to challenge his rival, performing in turns the most challenging move possible in the air. If his opponent is not able to copy his tricks, it will lend him a letter. When one of the two pilots reaches four letters he then completes the word ACRO and is eliminated, the winner moves on to the next round.
The best pilots in the world, a total of 15 World Top pilots from 11 different countries, will compete face to face in Organyà, to see who is the most technical and daring pilot of the competition and claim the victory on the 2019 Acro GAME.
EVENT

Date: 22th to 28th of July 2019
It will take place during the best two flyable days of the week.
Preferred days are Friday 26th (Qualification) and Saturday 27th (Finals) at 4:30 pm.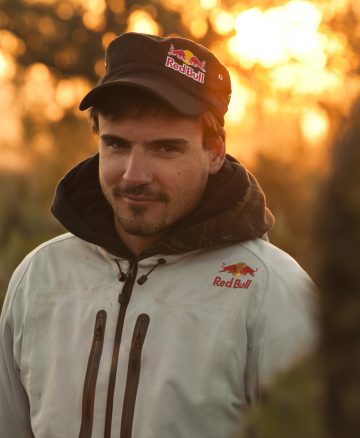 Horacio Llorens
Spain
Event Organizer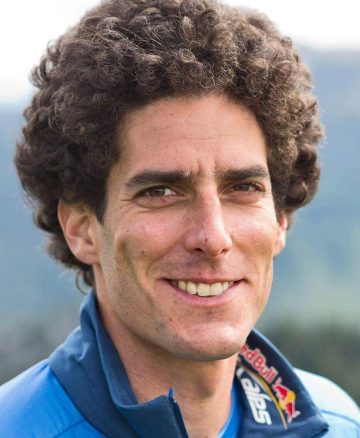 Pal Takats
Hungry
Competition Judge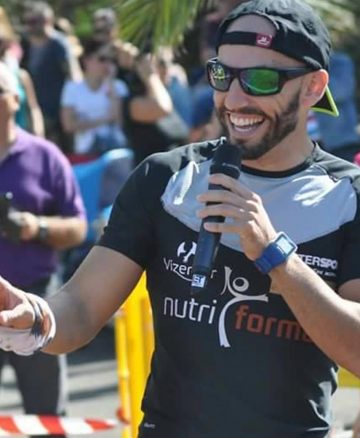 Airam Rodriguez
Spain
Speaker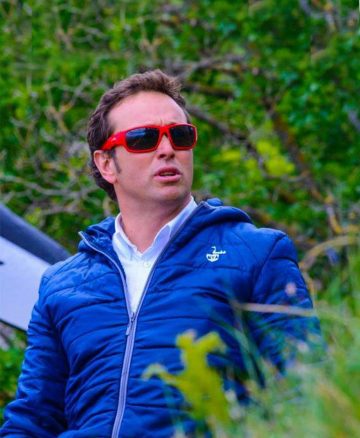 David Guardiola
Spain
Coordinator
ORGANYÀ
LLEIDA CATALUNYA SPAIN