Amazing duel between Theo de Blic and Horacio Llorens
The town of Organyà, Lerida, was once again the scene of the Acro GAME, the world's leading freestyle aerobatic paragliding event. With the participation of a total of 15 of the world's best pilots from 9 different countries, the competition's main objective was to find and reward the most technical and daring pilot of the skies around the world. The flight conditions were perfect, which allowed the pilots to draw spectacular figures in the air, at more than 1,000 meters above ground, reaching speeds above 100 km/h and handling, for specific maneuvers, a centrifugal force of 6G.
The Madrid-born Horacio Llorens could not miss the event. He was the competition director of the event, and also one of the favorites to win, along with the French pilot Théo de Blic. Being rivals and friends, both staged a spectacular finale that finally saw the Frenchman grasp the victory.
The battle for the third and fourth place faced the Chilean Bicho Carrera against the French François Ragolski, the latter being the winner.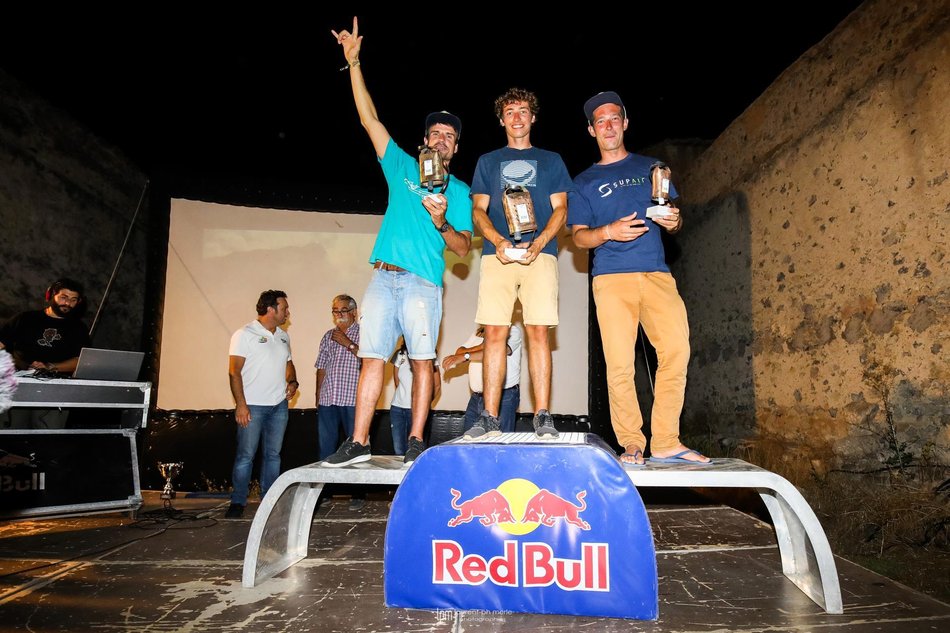 Setting of the event, the town of Organyà has already become the global epicenter of paragliding, thanks to the optimal flying conditions the venue offers, because of its ideal climate and its surrounding mountains.