Organyà's takeoff will be closed during the finals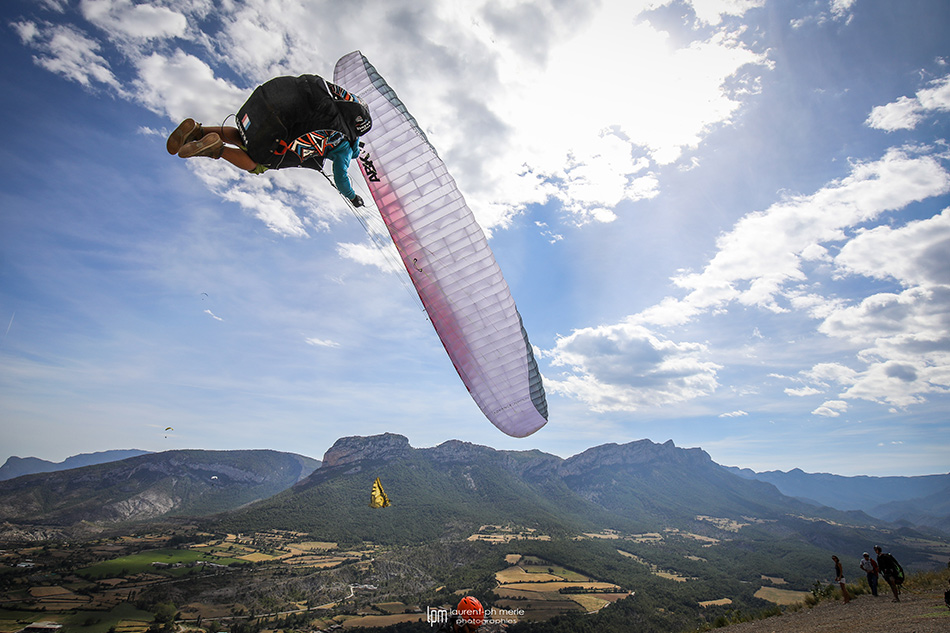 We invite you to enjoy the most innovative event of Acrobatics in Paragliding at the takeoff of the magic mountain, where we will have drinks, music, speaker and everything you need to enjoy a fantastic Acro GAME!
In order for the Acro GAME show to be enjoyed in the best possible way, the takeoff will be closed for the 2 hours during which the final takes place. Weather permitting, the event is expected to take place on Saturday, August 4th at 4:30 p.m.
As soon as the finals are over (around 6:30 p.m.), the take-off will be cleared so that we can all enjoy and share the sky of Organyà. And for the more daring, they can practice some of the maneuvers they have seen during the competition.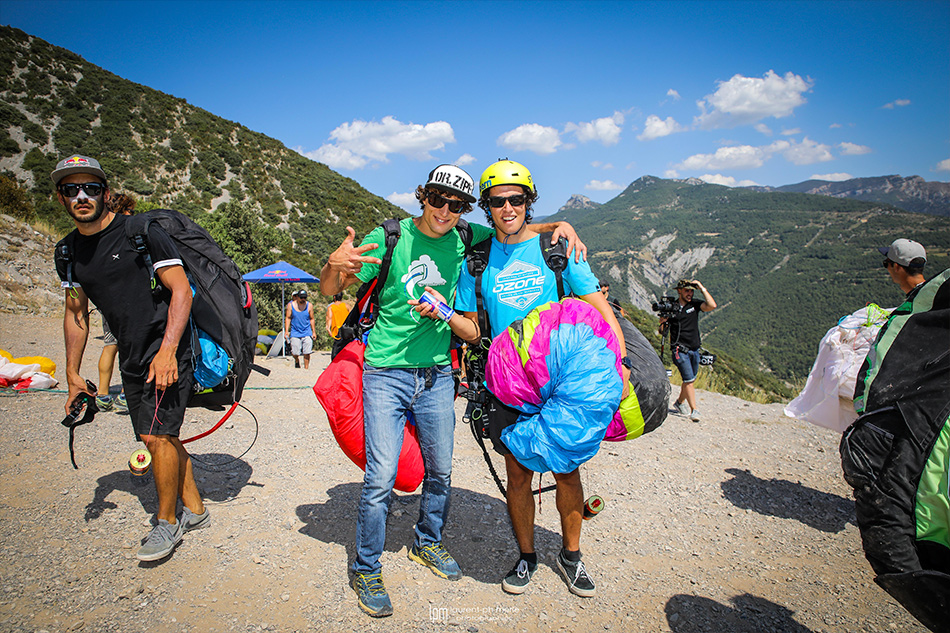 We look forward to seeing you at the Acro GAME 2018. Do not miss it, it will be an amazing show