Acro Game: The most radical Acro duels!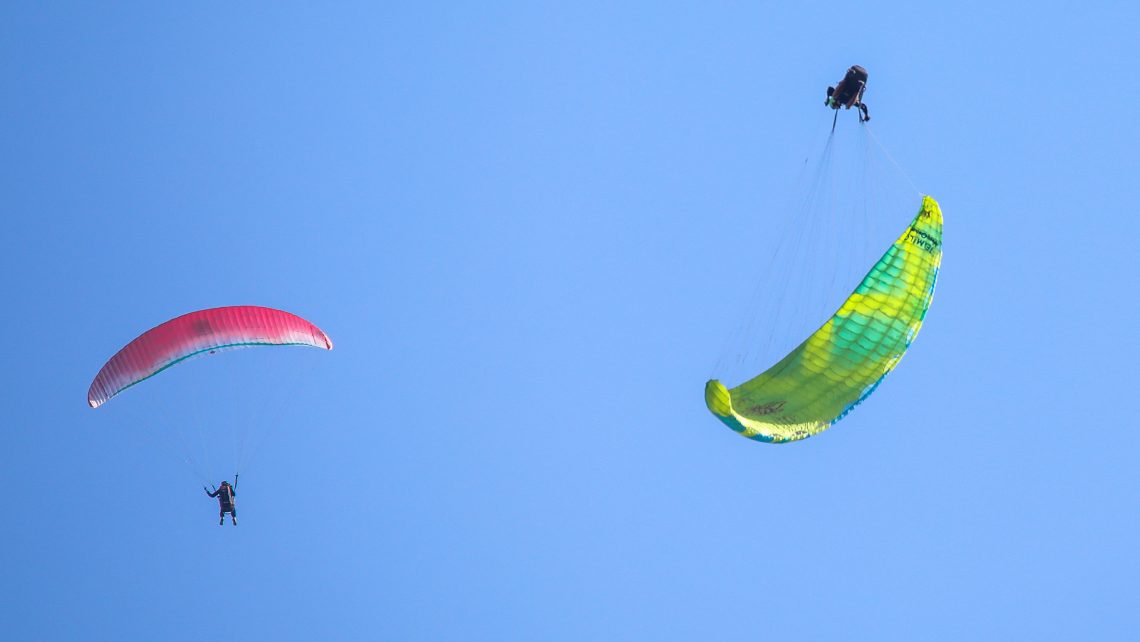 15 of the best pilots of the international Acro scene will participate in these "games", which are to be held during the two best consecutive days of the first week of August 2018 in Orgañá, Spain. With a phase of eliminatory and another of duels hand in hand, the event promises an exceptional show.
Organyà, also known as the "Magic Mountain", has long since ceased to be the best-kept secret of high-level acro pilots. Today, almost any European pilot looking to improve and train the maneuvers of the current catalog would have spent some time of the year in this small town in the Catalan pre-Pyrenees (Spain), where the visiting acro community keeps growing every year. This is why Horacio Llorens decided to organize the Acro GAME, a "game" where they can test their skills, taking advantage of the fact that several of the best-known names in the world acro scene are gathered there anyway.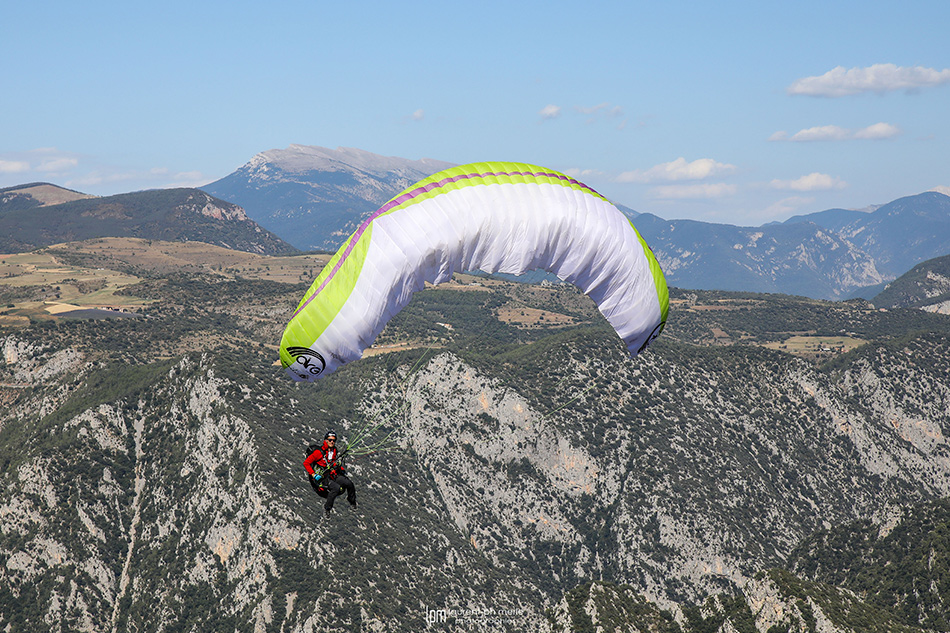 The game will finish with a great party for participants and spectators. If you are in the area, do not miss this rare opportunity to see live some of the best air acrobatics of the moment.